About 32 Below Inc - An HVAC Company That You Can Rely On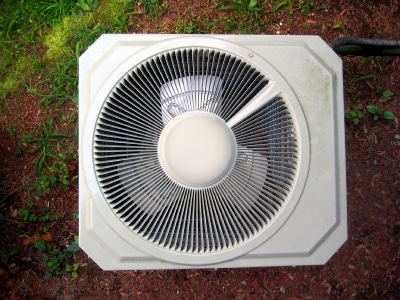 Welcome to 32 Below Inc: the leading HVAC company of Pearland. We employ a team of air conditioning pros that strive to give each of our valued clients the outstanding customer service experience they truly deserve.
With over 25 years of experience, you can rest assured that we are the HVAC company you want to handle all your heating and air conditioning work. From cleaning and AC tune-up to major repairs and replacements, there's no job our dedicated crew can't tackle for you. We won't rest until we've accomplished our goal of providing your family and home with the utmost comfort and safety.
We Have The HVAC Experience You Need
We've spent the last two decades molding ourselves into the HVAC company Pearland and surrounding cities need . Today, we are proud to be a fixture in the community that can meet all your home's air conditioning needs. We are bonded and insured! License number: TACLA102775E.
With 32 Below Inc, Pearland has an experienced and dependable HVAC company that will deliver 100% with every job.