Gas System Installation in La Marque, TX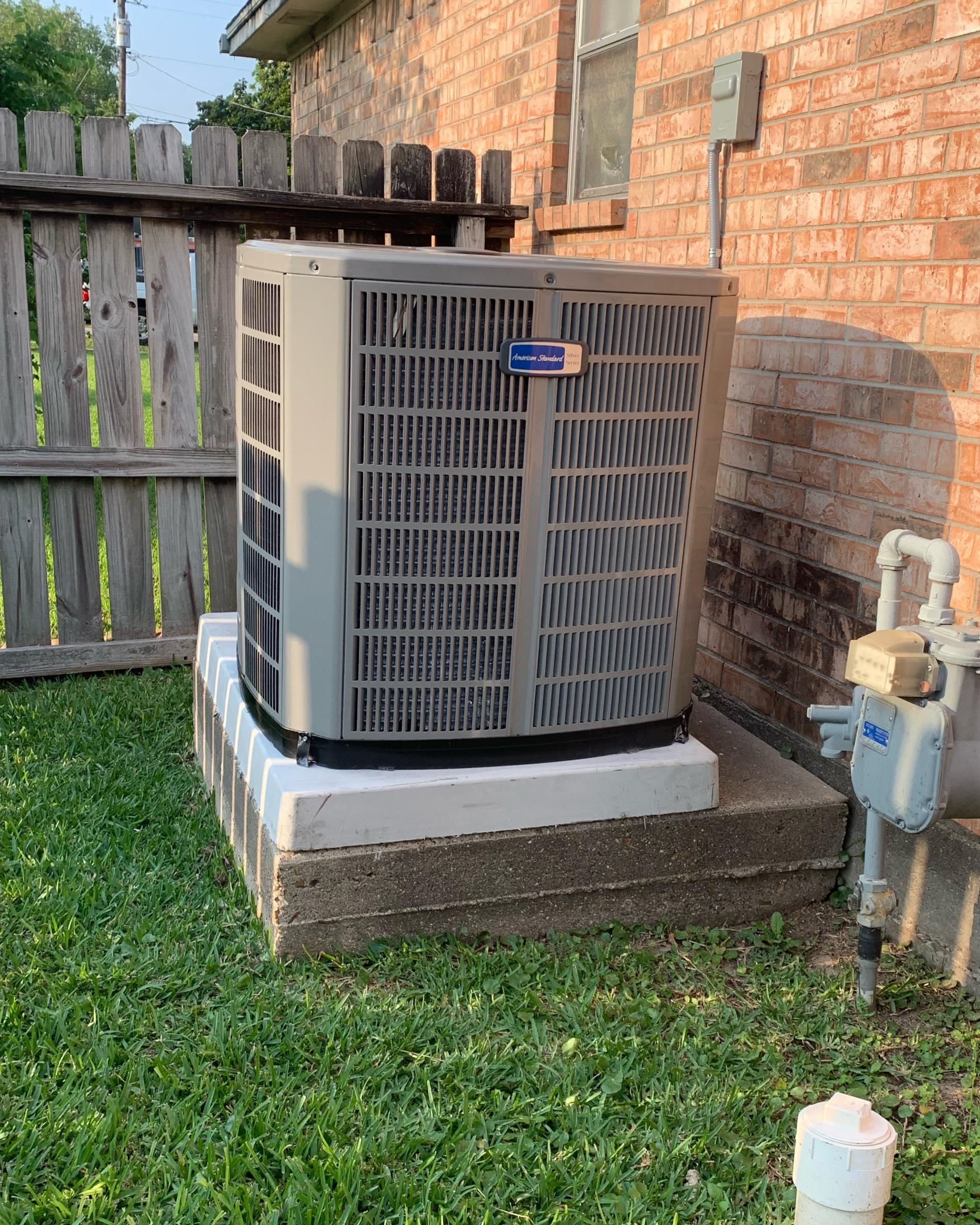 Fridays install of a new American Standard 3 ton 15 Seer Gas system in La Marque. Additionally, new R-8 Ductwork, 2 additional returns, Honeywell Box Filter (Free!), and an American Standard Thermostat (Free!) were installed here.
The homeowners old system (15 years old) had a rusted out drain pan that had leaked through and caused water damage.
The return air was severely undersized as well. We added 2 additional returns!
Return air is the most overlooked aspect when systems are installed as well as performing a Heat Load Calculation. We do BOTH!!
Water damage such as what this customer experienced should be virtually non existent with a simple inline float switch!
If your AC company isn't taking all these things into consideration on your install…you've hired the wrong company.
Project Gallery