Deer Park Air Conditioning Company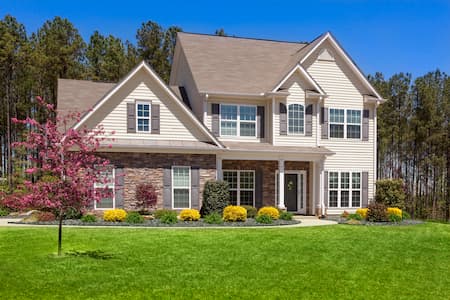 When you are in need of a professional Deer Park air conditioning company, do you already have someone in mind to call on in order get the results that you want? The average homeowner makes the same common mistake which is waiting until disaster strikes to find someone to call in for an emergency service. Does it really make sense to pick a company using the least amount of research for your most important time of need? Instead, familiarize yourself with an expert to call on for smaller services so you can find someone you trust.
This will enable your to have someone to work with, once the need for an emergency comes up. 32 Below Inc is the only name that you need to know in order to get the quality results for all of your service needs – emergency or otherwise. We take this line of work seriously and that shows in the results that we get for each and every one of our customers. Don't just take our word for it; give us a call today in order to find out more about what we have to offer you.
Deer Park Heating Contractor
Part of what makes us stand out from the competition is our dedication to our clients. We only believe in going above and beyond when it comes to services like heating contractor work. While other so-called pros focus on the quantity of jobs they can get done in a day, we turn our attention on being able to provide the finest in quality for each job we do. Let us show you this by working with you in person.
Your heat is an essential part of keeping your home comfortable and safe during cold winter days. Yet, it is also important for making sure that you don't have problems like frozen pipes that could burst and lead to much bigger problems. Don't take a gamble when it comes to the level of quality work that is invested into your home and heating. Make it a point to work only with a company that cares as much about your heating as you do.
Deer Park Ductwork
Your ductwork plays an important role in making sure that you heating and cooling system performs as it should. Not having the right size ductwork, or if it is installed improperly, you could end up with nothing but years of problems. At 32 Below Inc we know how important it is to take care of this, as well as every aspect of your Deer Park air conditioning and heating services. Don't settle for inferior quality when we can provide you with exceptional workmanship and customer care.
If you are looking for expert air conditioning and heating then please call 832-888-3428 or complete our online request form.