Richwood Air Conditioning Company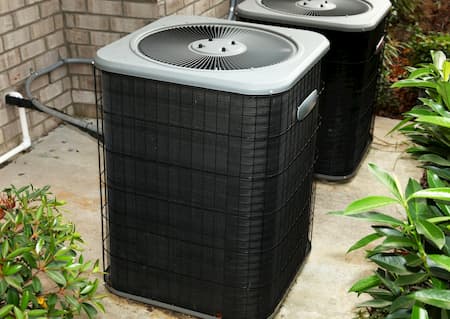 By now you probably realize just how important it is to have a reputable Richwood air conditioning company to work with. From the moment you have your home built and need your cooling system picked out and installed, you need a pro to work with. Or when you need an inspection, repairs , maintenance or replacement, you need to have a name that you can trust in. This is where the experts here at 32 Below Inc comes into the picture.
So what are some things that can go wrong with your air conditioning system? For one thing, you could have faulty wiring, or the wiring work could be the problem if it was carried out by someone who is less than professional. Or, maybe you have an outside fan or unit that is not working and causing the cooling system not to work. It could even be that the coil has frozen but many of these problems end up causing other problems so you need to act quickly.
Richwood Heating Contractor
When you think heating contractor, you should be thinking 32 Below Inc. We can provide you with the highest quality workmanship for the best results – all you have to do is give us a call. The last thing that you want to do is take a chance with the professional that you choose to work with for your heating and cooling services. This is a service that is an essential part of keeping your home up and running.
Don't make the mistake of letting someone lacking the right credentials get the job done. We have taken care of one too many jobs we got because a homeowner went with someone else first. Working with someone that lacks licensing and insurance, at the very least, is taking a huge risk with the quality of work that gets done. Not only will the work likely not be good enough, shoddy workmanship with your heating and cooling could even lead to sparks or fires.
Richwood Maintenance for Air Conditioning & Heating
One of the most important things that you can take care of is getting maintenance for your heating and cooling system. This is what helps your system continue to run without leaving you stuck with repairs or emergency replacement needs. 32 Below Inc is the only name that you need to know for all of your Richwood air conditioning and heating service needs. However, we can't get started until you give us a call so do so today.